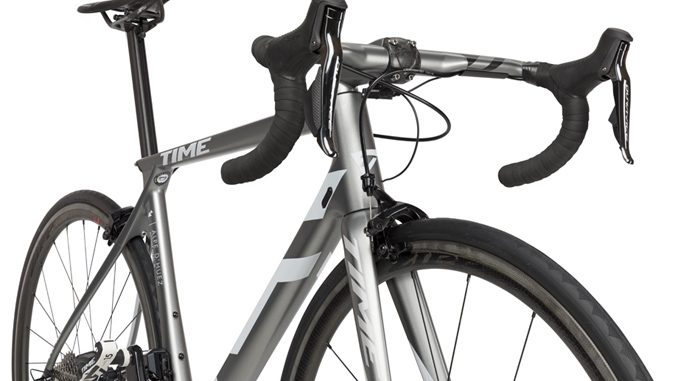 Time Sport International keeps on developing mountain bike line using basalt-fiber based frame, introducing new models.
One of the bicycle market leaders Time Sport International launched a range of bicycles equipped with hybrid carbon/basalt frame in 2018, making its Alpe d'Huez mountain bikes more affordable with the same high performance.
Recently, the manufacturer introduced Alpe d'Huez 21.1, Alpe d'Huez 21.2, Alpe d'Huez 21.3 that are different with a complete set but have basalt-fiber based frame. This proves the fact that company's mountain bikes are appealing to consumers.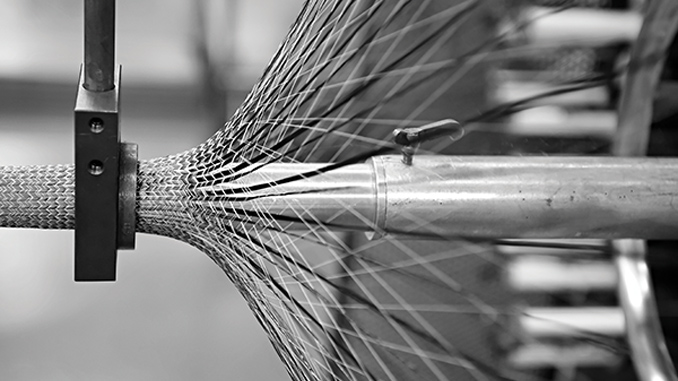 Unlike Alpe d'Huez 01, the developers applied a hybrid basalt-fiber based composite for Alpe d'Huez 21. They explained this by the desire to reduce the product cost, while maintaining the comfort and versatility:
"The Alpe d'Huez 21 is a direct descendant of the Alpe d'Huez 01. The 21 is a comfortable, energetic frame without the extra stiffness of the Alpe d'Huez 01. It's ideal for both all-out, powerful efforts and long days in the saddle. The 21 has lots of energy and can handle whatever the road throws your way."
The frames for these "relatives" are produced using the same technology: filament winding on a solid fusible core. For Alpe d'Huez 01, carbon fiber, Vectran and Kevlaris are used. Alpe d'Huez 21 incorporates carbon and basalt fibers.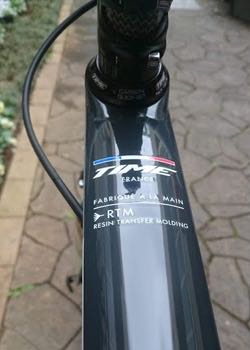 One frame has 7300 filaments with a total length of about 3 kilometers. The filaments are precisely placed and oriented in different parts of the frame, allowing for desired mechanical characteristics of the particular parts of the frame. The finished braid is impregnated with polymer through the Resin Transfer Molding (RTM) and then baked.
The Alpe d'Huez line distinguishes by its light weight. Basalt fiber that partly replaces carbon fiber does not impact this parameter significantly. The Alpe d'Huez 01 frame weighs 0.840 kg, the Alpe d'Huez 21 weighs 0.930 kg. However, basalt fiber based bicycles are markedly different in cost.
Founded in 1986, Time Sport International maintain the high quality standards. The engineers working in the Research Center select the best materials, technologies and projects. A special-purpose group is working with composite materials.
Time Sport International joined Rossignol Group a few years ago, so basalt fiber for Alpe d'Huez 21 is the same as for Rossignol skis. By the way, basalt fiber is no longer a surprise in skis, but Rossignol Atelier Course JKT ski jacket impressed the ISPO Munich jury in 2017 to become the gold medalist of the trade show.